About Us
Core Values
R. Respect – We regard our customers, our employees and ourselves with excellence and honor.

W. Work Ethic – We perform according to principles of quality and fairness.

S. Service – We are honest in providing top quality products and performance to all of our customers.

P. Positivity – Moving in a forward direction of team synergy and affirmation.
Mission Statement

ROBERT W. SPEIRS PLUMBING, INC. provides honest and fair service to all of our customers. Our success reflects our commitment to quality, safety and professionalism.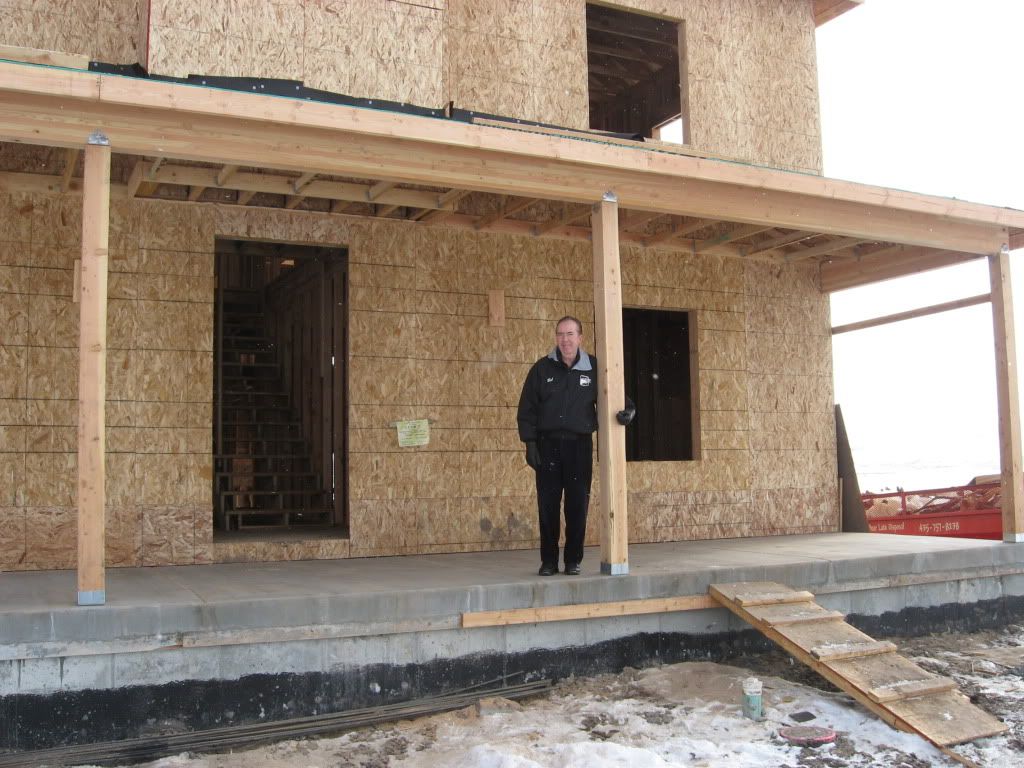 Our company was founded by Robert W. Speirs and has been under the same ownership since 1961. We have a fully staffed office and a large workforce of licensed and insured plumbers. We operate out of a fully stocked warehouse and a fleet of well-stocked plumbing trucks. We also own all of the tools and equipment required for any type of project. We pride ourselves in providing top quality work and satisfaction for all of our customers.
"We are here to serve you."
Click here for a map to our business
Service and Repair
24-HOUR EMERGENCY SERVICE
Water heaters, water softeners, boilers, sewage ejectors, sump pumps, garbage disposers, etc.
Kitchen and Bathroom fixture repair or replacement.
Drain cleaning - augered or high pressure jetting with video inspection.
Sewer and water lateral replacement.
Moen Certified Service Plumbers.
Bradford White service specialists.
Remodel
Plumbing additions.
Handicap upgrades and alterations.
Modernize existing plumbing.
Water and drain line re-pipe.
Underground and in house gas lines.
Building rehabilitation.
New Construction
Residential - From deluxe to simple.
Commercial - From small offices to large buildings.
Radiant heating - In-floor heat and driveway snow-melt systems.
Industrial - Process piping of all types.
Company History
I started, Robert W. Speirs Plumbing Company in 1961 with Marian W. Speirs and myself as sole proprietors. I graduated from the University of Utah in 1960 with a Bachelor of Science degree in accounting and economics. During my college years, I worked part time in plumbing and wet heating. I became licensed as a Journeyman Plumber and obtained a contractors license for Utah State Plumbing and Wet Heating. We started our business with our 1939 white Ford coupe as our first vehicle. I worked alone for our first nine years in business doing small repairs and new construction. I began building a small clientele in Davis and Weber counties including three small home building contractors that remained loyal to us until they retired. Most plumbing companies were using pick-up trucks as their day-to-day work vehicles. I bought a small black metro van and installed pipe racks on the side. It made a change that became a very popular style among work vehicles.
In 1974 we had three employees and rented one of the first buildings available at the Freeport Center in Clearfield, Utah. The Freeport Center was previously the US Naval supply depot. We incorporated in 1979 and became ROBERT W. SPEIRS PLUMBING, INC. Marian and I became the sole stockholders. Constant train traffic in and out of the Freeport Center became time consuming. We looked around our various city business base and bought a building in Kaysville, Utah in 1975. Mornings at this location were a beehive of activity as our seven vans loaded materials from our own warehouse. Our company had expanded to include all sizes of plumbing projects including; residential plumbing, radiant heating, service, repair, and commercial projects.
In 1982, we experienced major competition between union and non-union shops. Ogden, Utah's first major mall was under construction. As various tenant spaces were leased, other general contractors invited us to bid on tenant improvements. We were awarded several contracts. When the union found out, we were boycotted. Within a few days, support for the boycott fizzled out and we went on with these projects. I feel that over the years we have gained respect from union plumbing companies. Utah is a right-towork state that keeps this competition alive.
~Robert W. Speirs